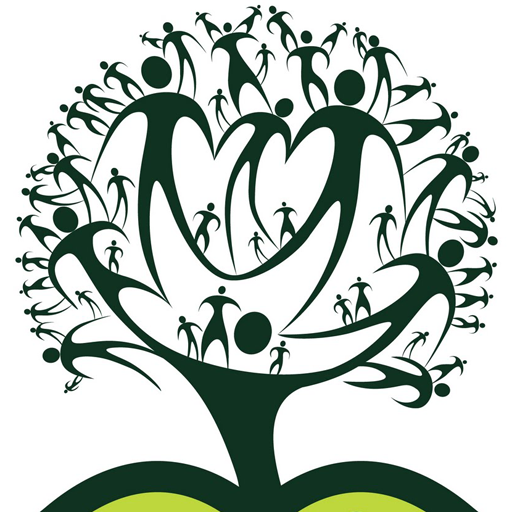 Miller DNA Project
For Anyone with the Last Name Miller
If your last name is Miller there is a good chance that you can find your distant ancestors by participating in the Miller DNA Project!
Any and all Miller's from anywhere and everywhere are invited to join! With about 800 Miller's already tested and a database of hundreds of thousands DNA profiles, matches are more and more common. Plus, DNA testing will provide you details about the ancient migration pattern of your Miller line and information on the recent country of origin in Europe.
I encourage any male with the last name of Miller to participate in the Miller Surname DNA Project at www.familytreedna.com. I don't receive any fees from FamilyTreeDNA.com and ask that any technical questions be directed to them at the e-mail addresses on their website.
In addition to the YDNA and FamilyFinder tests, at www.familytreedna.com, I highly recommend the DNA test at www.ancestry.com which is available to both males and females.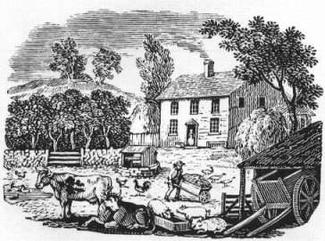 FamilyTreeDNA.com DNA Tests:
I recommend taking both the YDNA and the FamilyFinder tests here.

YDNA: (only for males)

There are several options for the YDNA test. My personal recommendation is to begin with the cheapest which is the YDNA12. That is not listed on their website but can be ordered by phone 1-713-868-1438. I think it is $49. Or you can order the YDNA37 for $169 online at: YDNA

FamilyFinder:

This test is straight forward and can be taken by both males and females. It can be ordered online at: FamilyFinder
Ancestry.com DNA Test:
DNA Test:

Create an account at Ancestry.com

Purchase the DNA test

Follow the instructions on the test when it arrives by mail.

Be sure to enter your family as best you know it, so that Ancestry can find your family matches.

Gary Miller can be reached by e-mail at: gary@millerfamilyhistory.com
Berks, PA Miller, Webb, Boone Families Pickaway & Fairfield, Ohio Tax Records Northumberland, PA Wills 1772-1813
Abraham Miller of Berks, Lancaster, Chester, & Columbia County 1758-1821 DNA results for Abraham Miller